Illustrations are essential to conveying technical subject matter effectively. They make abstract concepts more concrete, identify objects referenced in text, and show spatial arrangements among parts. In many situations, illustrations are more effective than photographs. For example, they can show how a finished project will look before it's begun, the sequence of parts in complex assemblies, or viewing angles not accessible to a camera.
An accomplished illustrator, I am proficient at orthographic, axonometric, perspective, cut-away and exploded views. Having designed industrial products as well, I understand mechanical assemblies, and I am adept at a number of applications for illustration, CAD and solid modeling.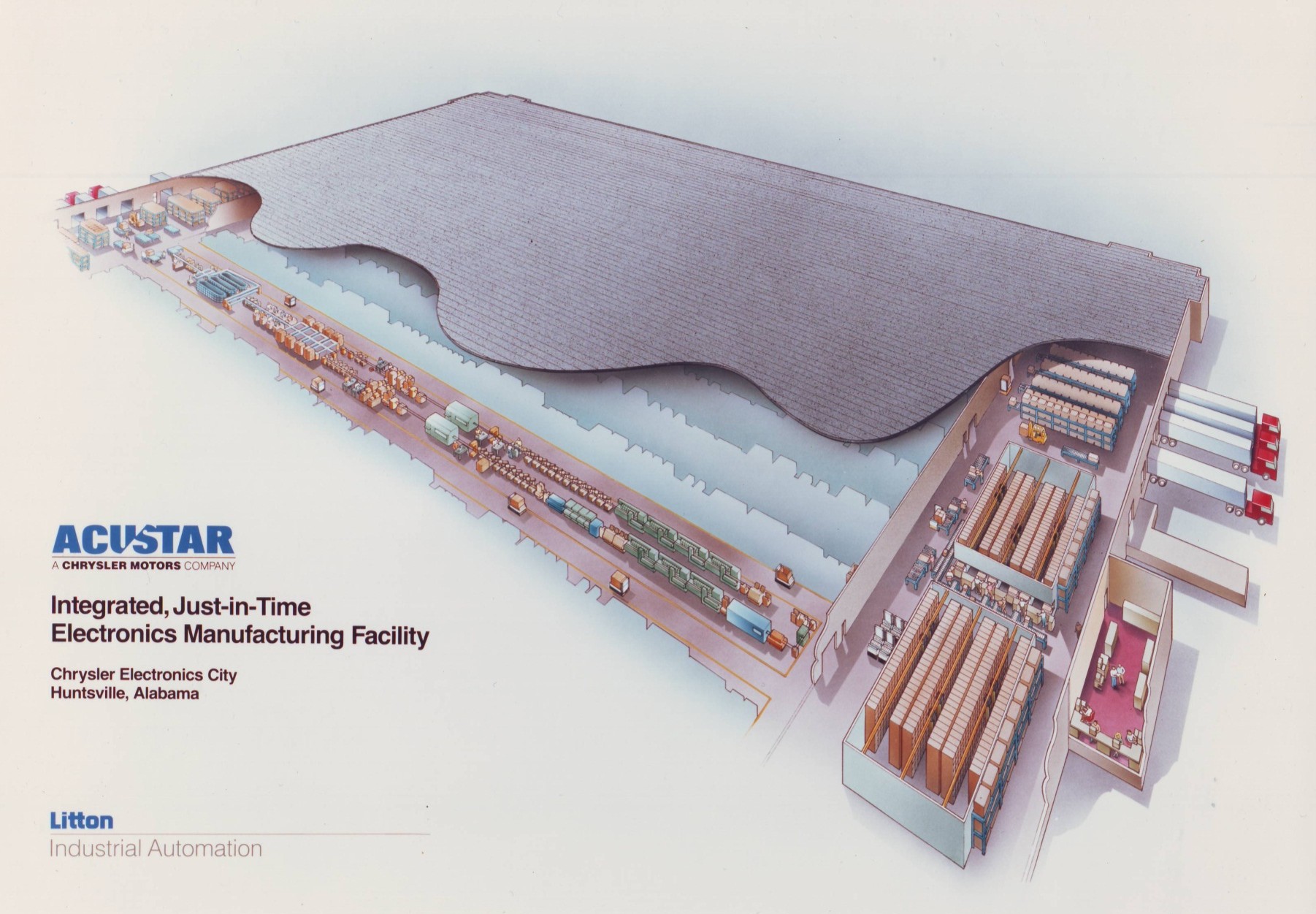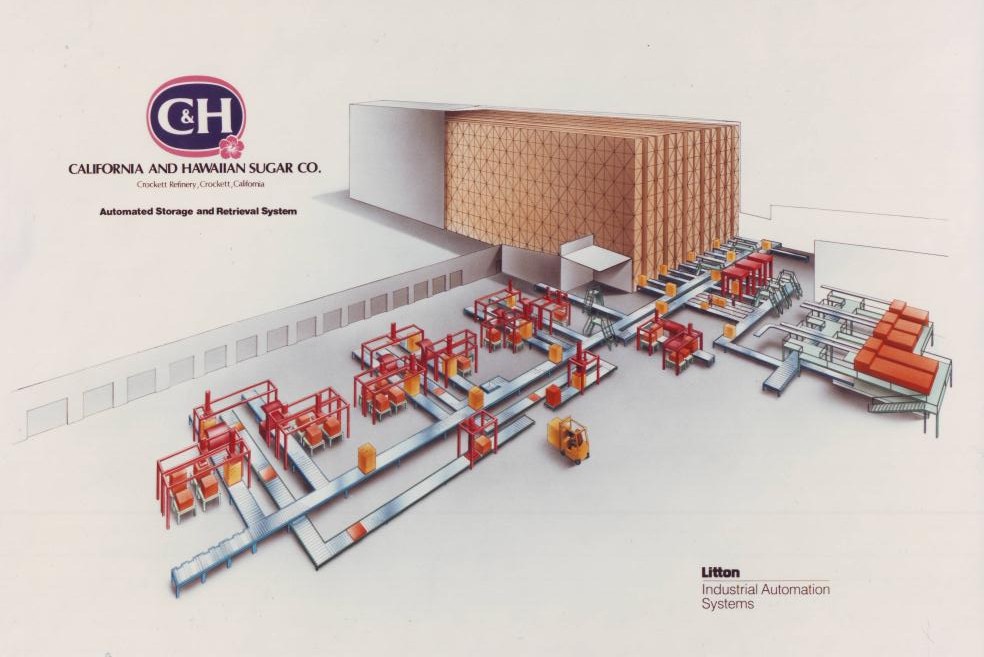 © 2012 - Joseph A. Spitzig. All rights reserved.